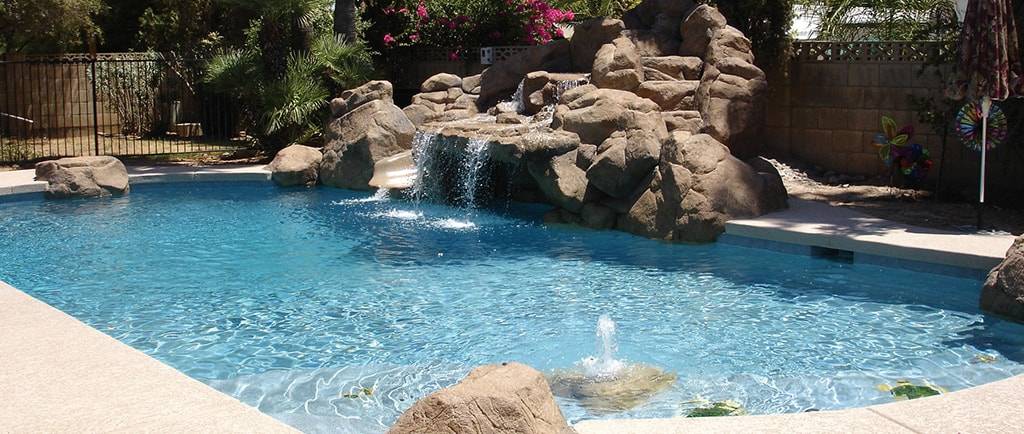 Monthly Pool Service
AFFINITY POOLS provides the highest quality pool services at a competitive rate. We love serving the West Valley area.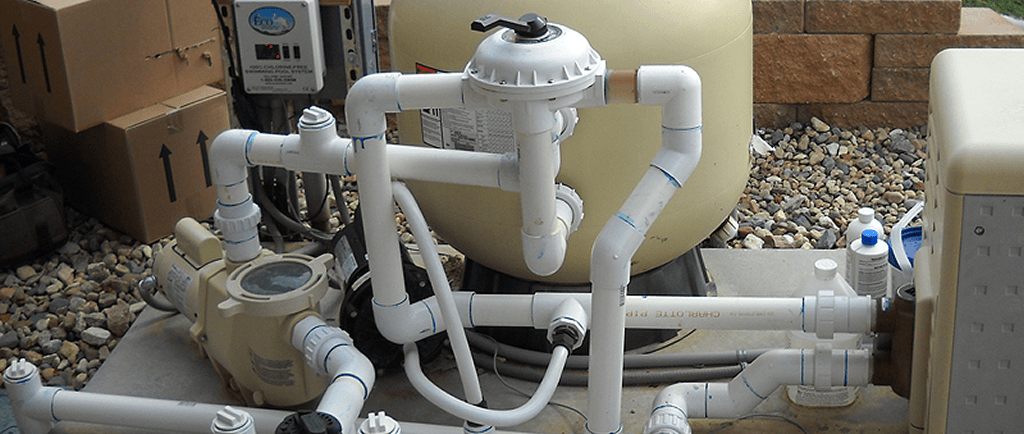 Pool Repair & Remodeling
AFFINITY POOLS protects your investment by providing maintenance, pool repair and remodeling services. Call us today for an appointment.
Goodyear Arizona's Premier Provider of Pool Repair
& Pool Draining
Affinity Pools is a family owned business with many years of experience in the pool service and pool repair industry. We provide top of the line pool care, customer support and guarantee complete satisfaction with our services by backing this up with our SERVICE GUARANTEE. Read More >>>
Have Any Questions?
If you have any questions or concerns regarding our services, please contact Affinity Pools LLC by clicking the button below. We will respond promptly. We value customer feedback and look forward to hearing from you.