AFFINITY POOLS 17 Points Program
This list details specifically what your pool receives on our weekly service routes. It covers swimming pool chemicals and water balancing, equipment checks, and pool cleaning.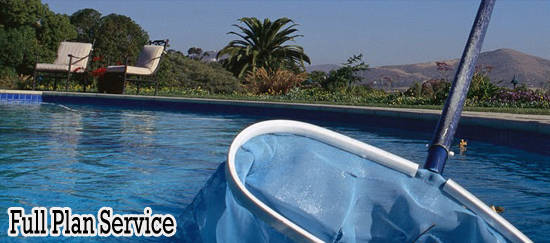 What We Do
Chlorine and Sanitize your pool water

Chloramines tested for, and eliminated

Total Chlorine (includes Chloramines)

pH Factor tested, proper level verified

Salt Content (Weekly on Salt Pools) proper levels verified

TA (Total Alkalinity) Stabilizes pH. Use sodium bi-carbonate to raise & balance

Calcium Hardness (Water Hardness) proper levels verified

Cyanuric Acid (Stabilizer / Conditioner) proper levels verified
Total Dissolved Solids (TDS) impurities measured

Skimmer baskets (emptied/inspected)

Pump strainer baskets checked

Pool Sweep / Cleaner (operation checked)

Valves (inspected for best circulation)

Filter backwash (bi-weekly for sand & monthly for DE)

Net pool surface & pool bottom

Brush walls, steps & landings
Maintain proper water level

Keep pool equipment operating

Approve repairs when needed

Observe and report any issues found
Have Any Questions?
If you have any questions or concerns regarding our services, please contact Affinity Pools LLC by clicking the button below. We will respond promptly. We value customer feedback and look forward to hearing from you.